Inverse Film's diverse team of shareholders and directors bring a wide range of complementary skills to every production – from project management and producing to accounting, to the creative – writing, editing and directing and the technical – digital imaging to post production supervision.
Barry Strick
managing director | film producer
post production supervisor.
extensive network of the post production crew, workflow design, online editor and a producer's understanding of production requirements, with 27 years of film industry experience. tourist guide.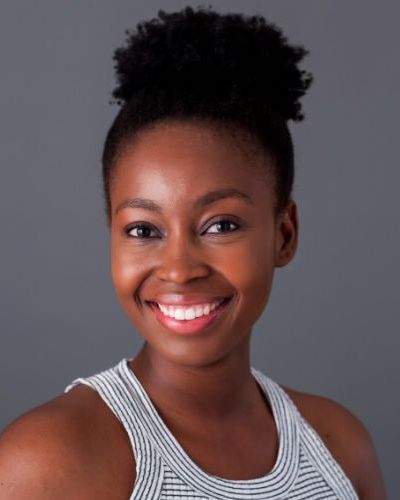 Nomfundo Lucia Masango
director | editor | assistant editor | writer & director

documentary, actuality and magazine show editor and feature film assistant editor & dailies processing. actress.
Lungelo Ndlovu
director | data wrangler | dit | assistant editor

on set dit and data wrangler. avid assistant editor, translator and subtitler. stand-up comedian.
Michele Bailie
financial director | KZN Branch Manager
professional accountant (SA), current member of SAIPA and registered tax practitioner. runner.
Jody Abrahams
director | financial manager
business advisor. financial oversight. model