Inverse Films is owned and operated by Barry Strick, Cape Town based Producer and Post Production Supervisor.
Barry, through Inverse Films, developed feature film Twee Grade van Moord from script stage in September 2011; commenced filming in November 2014; and has recently completed the film for release in South Africa on 22 July 2016.
While this is Barry's first time producing a feature film, he has a filmography including more than one hundred and fifty films.  In this time, while dealing mostly with Post Production, he has extensive experience of working with Producers from across the globe and been exposed to many of the challenges of producing feature films.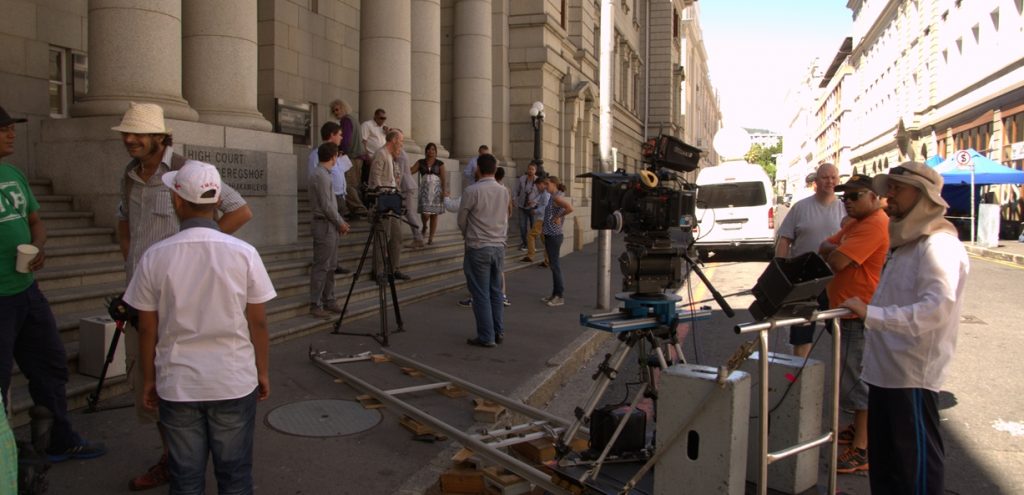 Widely regarded as the pre-eminent post production supervisor in South Africa, Barry's skills include in depth knowledge and experience of workflows and delivery requirements for all digital and film origination formats.  His up to date knowledge of the newest technologies coupled with his 20 years experience in Post production, give him a unique insight into the technical requirements at shoot stage to ensure perfect post production and exceptional delivery of all television and feature film content.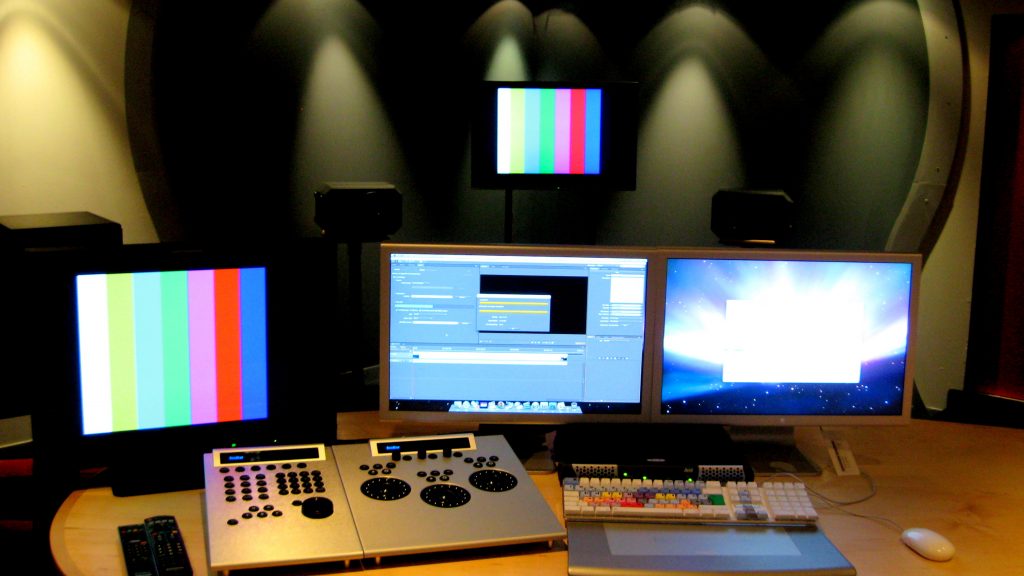 Short Biography – Barry Strick
Most recently, Barry has post supervised BBC TV Series "Wallander 4" for Left Bank Pictures (UK), three 90 minute episodes entirely post-produced in South Africa and delivered to 5 territories.  Prior to that, Barry post supervised "SAF3" for USA production company Tower 18, full post completed in South Africa and delivered to 23 territories. Before branching out as a freelance Post Production Supervisor and Producer, Barry was head of post production for the leading post production facility in Cape Town.  He joined the film industry as a production assistant in 1992 and after four years in the production department, his post production career started in 1996 at Video Lab, the premier post production facility in Johannesburg.  In the capacity of post-production co-ordinator, initially involved in local television post production, he soon made the transition to 35mm feature films and ultimately headed up Sasani Film (Sasani's Feature and Longformat specialist division).
Since relocating to Cape Town in 2001, Barry has supervised post production on many local and international feature films and TV series, including Master Harold and the Boys (Spier Films), Black Butterflies (Comet/Spier Films), Nothing But the Truth (John Kani) and Cruise Ship Diaries (National Geographic).  Barry was also responsible for facilitating rushes for international productions such as Lost Boys: The Thirst (Warner Premiere), Outcasts (Kudos/BBC), Atlantis (BBC), The Philanthropist (NBC-Universal) and many more.  Barry has now worked on more than 150 feature films in his career in post production.